Hoe leg ik aan mijn leerlingen uit wat Loverboys zijn?
Hoe leg ik uit wat de gevolgen zijn van Grooming of Sexting?
Hoe maak ik mijn personeelsleden kundig op het gebied van Loverboys, Sexting en Sexueel grensoverschrijdend gedrag?
U heeft daar zelf geen direct antwoord op en het overbrengen van deze stof is voor iedereen aangrijpend.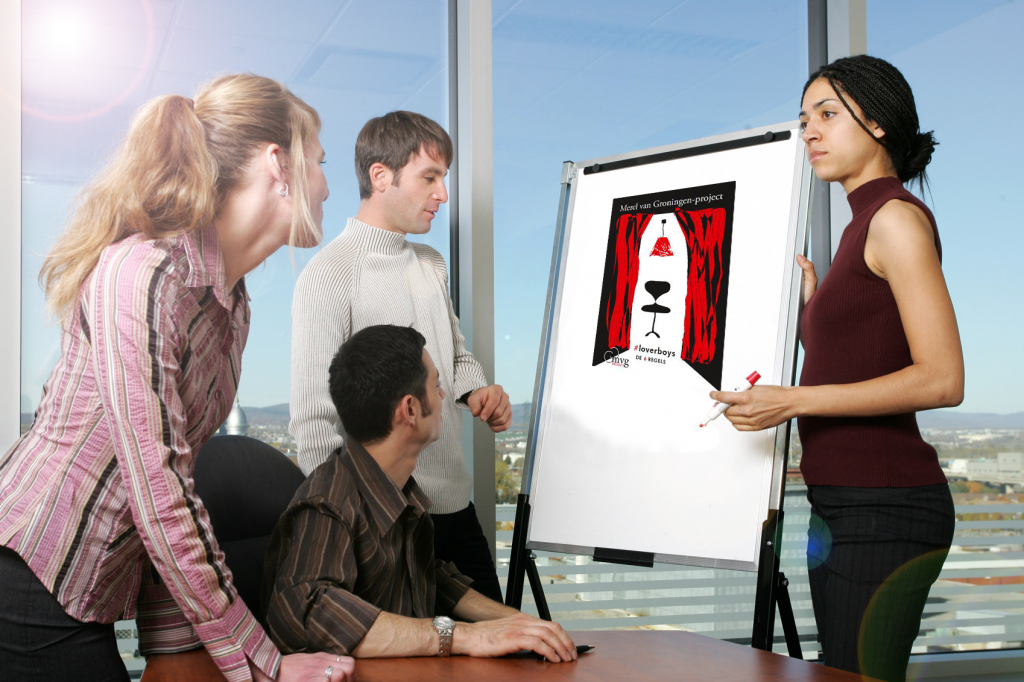 Laat dit over aan ervaringsdeskundigen.
Uit eigen ervaring spreken zij uw doelgroep toe. Dit kan in kleine groepen of tijdens een manifest.
Wilt u meer informatie, voorlichting of heeft u een vraag…